Carpet Cleaning
Your carpet represents a significant investment in your home, and thus we offer the safest and most thorough cleaning possible by using an environmentally-friendly non-toxic cleaning agents and professional cleaning equipments.
SoFresh Carpet Cleaning service covers Sydney, Parramatta, Rouse Hill, Dural, Scholfield, Seven Hills, and West Pennant Hills. 24/7.
So Fresh Carpet and Upholstery Cleaning specialises in the removal of the following stains and odours:
Our services make use of professional cleaning equipments including HHP-300 and ROTOVAC POWERHEAD, to ensure your furnishings to be squeaky clean and fresh. See the comparison result between carpet cleaning using Manual Wand and carpet cleaning using ROTOVAC in the picture below.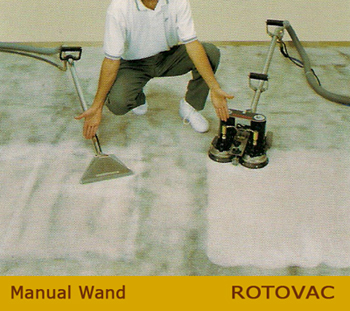 ROTOVAC cleans better than Manual Wand
Furthermore, as part of the community, Citrus based cleaning products are prefered as an instance of environmentally friendly cleaning solutions over the toxic non-enviromentally-friendly solutions as it might also be dangerous for health.
Call us on 0413 971 592 or (02) 8735 8772 for FREE quote or schedule your appointment at your convenience.
Yours sincerely,



Steven H.