Tile & Grout Cleaning
Tile grout gets dirty in many different ways. In the bathroom, it's usually mold or mildew causing the grout stains. In the kitchen it could be a combination of food stains, general household traffic and grime, and mildew. No matter what the cause of the staining, wwith the right cleaning solution and a bit of elbow grease, we can get your grout looking fresh and brand new.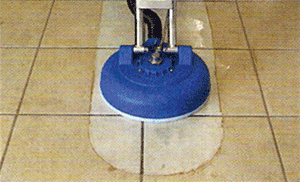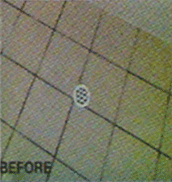 Call us on 0413 971 592 or (02) 8735 8772 for FREE quote or schedule your appointment at your convenience.
Yours sincerely,



Steven H.